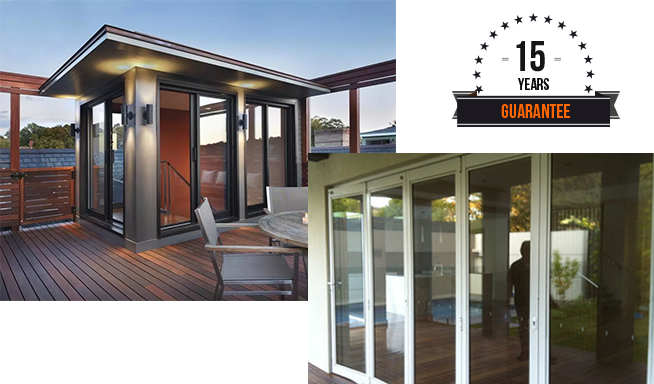 Commercial Property Refurbishments
The Door and Window Exchange have been providing replacement windows and doors for Melbourne commercial properties for more than 25 years.
Coordinating a window refurbishment for a commercial property can be quite an ordeal. We'll take the hassle out of the whole ordeal by project managing for you, liaising with owners, body corps, property managers and tenants alike, keeping everyone informed, ensuring a stress free replacement job that runs to schedule.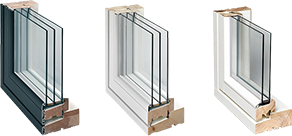 Melbourne Replacement Windows
1800 880 071
---
Replacement Windows
Commercial, Domestic & Residential
Commercial Fabrications for Residential, Commercial and Industrial
We provide commercial aluminium windows and doors for a variety of applications that require a heavier duty frame. Whether it is a block of flats, an industrial or residential project we will ensure your commercial replacement project is organized from start to finish. We'll meet you onsite for an obligation free inspection and quote.
Shop fronts, commercial buildings, high end residential homes, apartment blocks, including stairwell windows and entry doors, factories, schools, and restaurants can all be given an easy refurbishment in a great range of fashionable and traditional styles to complement your existing building exterior and interior.
We provide over 40 years of professional experience to advise you on the best design and implementation for your commercial window replacement project so you get the results you require long term from the experts. We design and manufacture to your specific requirements and advise accordingly.
Strata Replacement Projects
The Door and Window Exchange does Strata replacement window & door projects for apartment blocks up to 3 floors in height i.e. ground, 1st, 2nd and 3rd floors. Having serviced many strata projects throughout the Melbourne metropolitan area we understand that the hardest aspect of Body Corporate Management is getting everyone on-board.
We'll project manage for you, working closely with all parties involved, including property managers, owners, body corporates and tenants alike to ensure a hassle free experience when organizing your window replacements. We appreciate that whilst we work with Strata Managers on the business side of things we are dealing with people's homes so we endeavor to be discreet and professional, completing the project with the minimum of disturbances and of course cleaning up once we have finished.